The Company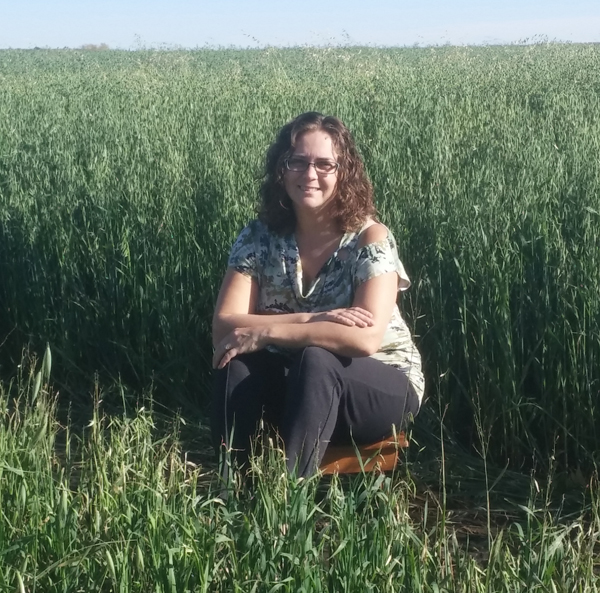 Forever Memorials
is a partnership between Greg and Jennifer Flasko, parents to three beautiful children and cattle farmers. In July 2013, Forever Memorials took over the operations and clientele of a local family operated granite engraving company that had been in business for 40 years.
Jennifer started her granite engraving training in 2010. Before this, she worked in the secretarial/office field since 1997. Jennifer is currently responsible for all day to day operations, creating, blasting, and installing of all stones.
Greg has over 20 years of truck driving experience and provides many hours of his time to helping where ever needed.
Forever Memorials was established to engrave and install granite memorial headstones, helping families through the process to create a last tribute for their loved ones. We also do 2nd engravings (final inscriptions) on existing headstones, onsite or offsite (monument is removed from the gravesite, brought back to our shop for engraving, stone is cleaned and reset when completed). As needed we have repainted granite monuments. In future we will be expanding into creating and engraving field stones with Farmyard/Family name signs, pet monuments, etc.
Presently Forever Memorials orders granite monuments, bases, and slabs precut from Quebec. For such sensitive moments, after meeting/talking with our clients Forever Memorials can suggest a monument. Providing proofs and info until the client is comfortable and happy. The process after the contract is signed: we create/prepare characters and images on the stencil, glue the stencil to the stone, cut it out by hand with a knife, sandblast it, paint it, and install the monument in the cemetery.
What gives us the upper-hand? Keeping our prices competitive, cheaper mileage and installation costs, monuments delivered and installed on-time with the outmost of care, and efficient, reliable, patient customer service. We have great pride in the work we do.
Our Big Start
In fall of 2010 a local engraver, Henri Bouchard, was looking for a little extra help to finish up his engravings for the year. While he was wanting to retire, I expressed interest in keeping the business going. Over the next three years, with a lot of patience, Henri was a fantastic teacher. I will forever be grateful for what he has taught me: many tricks of the trade the old school way (which if far more valuable then any electronic/technological device can be), how to be more patient, slow down, and do the job right the first time so you don't have to redo it.